Founded as Consumer Finance Division of Vietnam Prosperity Joint-Stock Commercial Bank (VPBank), FE CREDIT successfully transfered all consumer finance operations to the independent company: VPBank Finance Company Limited (FE CREDIT) in February 2015.
In October 2021, VPBank announced the completion of its deal to sell a 49 per cent stake in its FE CREDIT to SMBC Consumer Finance Company (SMBCCF), a subsidiary of SMFG. At the same time, VPBank Finance Company Limited was also renamed to VPBank SMBC Finance Company Limited.
After 11 years of operation, with the mission of realizing millions of dreams, FE CREDIT has established a solid foundation and maintained its leading position in the consumer finance market with a nationwide network at more than 21,000 points of sale with more than 16,000 employees. With more than 12 million customers, including 30% of new loan contracts each year, FE CREDIT has contributed to eliminating black credit, improving living standards of blue collar workers and promoting consumer finance economy.
ABOUT VPBANK
Established in 1993, VPBank is currently one of the largest private banks in Vietnam, with total assets of more than VND 479 trillion as of the end of quarter III-2021. The bank's business covers a wide range of retail, corporate, consumer finance and wealth management segments.
ABOUT SMBC & SMBCCF
SMBC Group is one of the three largest banking and finance groups in Japan with total assets of over $2.1 trillion as of December 31, 2020. The group's business is in global retail banking, corporate banking, and investment banking, with the presence in over 40 countries. SMBCCF is the leading consumer finance company in the Japanese market with more than 900 branches nationwide. In Asia, SMBCCF has established many subsidiaries in Taiwan, Hong Kong, Thailand and China.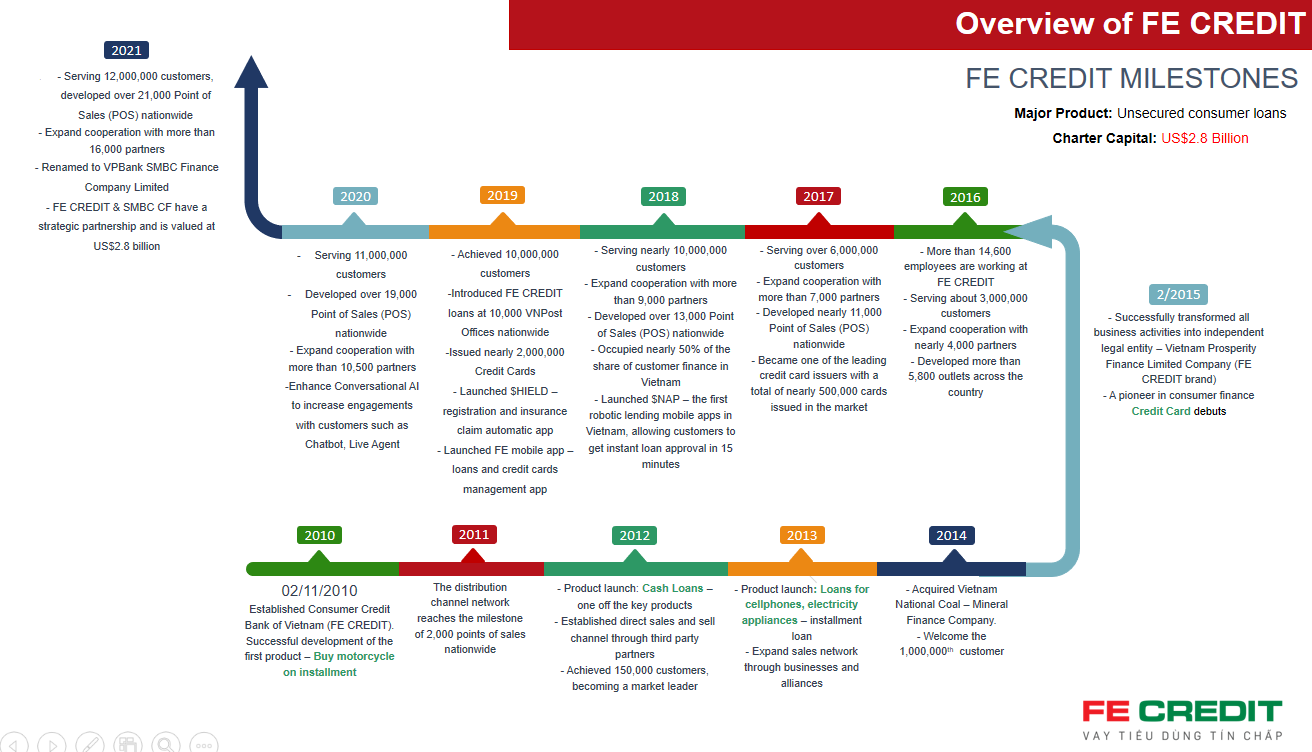 OUR HISTORY
OUR KEY PRODUCT
There are millions of people having financial difficulties but and cannot access to bank loans throughout Vietnam. Hence, FE CREDIT continually develops easy and effective consumer finance products & services – sustainable and safe solutions which are protected by law, to unburden Vietnamese people and realize their dreams of a better life.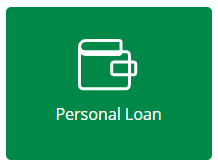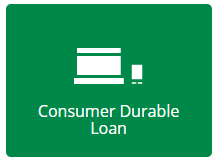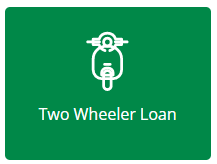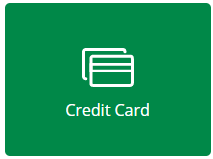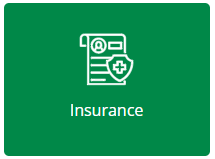 For more details, please click here