Founded as Consumer Finance Division of Vietnam Prosperity Joint-Stock Commercial Bank (VPBank), FE CREDIT successfully transferred all consumer finance operations to the independent company: FE CREDIT in February 2015.
After 8 years of operation, FE CREDIT has become the market leader in consumer finance industry in Vietnam, with over 17,500 employees and a diversified network of over 13,000 points of sales nationwide operated in a reliable collaboration with more than 9,000 partners, proudly delivers a range of multi-accessible, flexible and effective financial solutions to nearly 10 million of Vietnamese through consumer lending products and services.
Review our 8 years of innovation and growth here
OUR HISTORY

OUR KEY PRODUCT
There are millions of people having financial difficulties but and cannot access to bank loans throughout Vietnam. Hence, FE CREDIT continually develops easy and effective consumer finance products & services – sustainable and safe solutions which are protected by law, to unburden Vietnamese people and realize their dreams of a better life.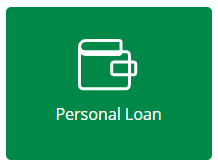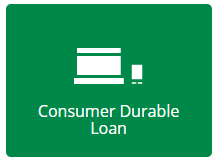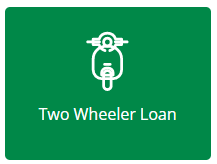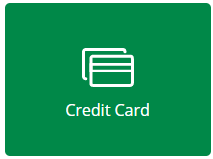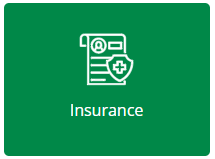 For more details, please click here